CREATED UN-FAT
12 steps to your original size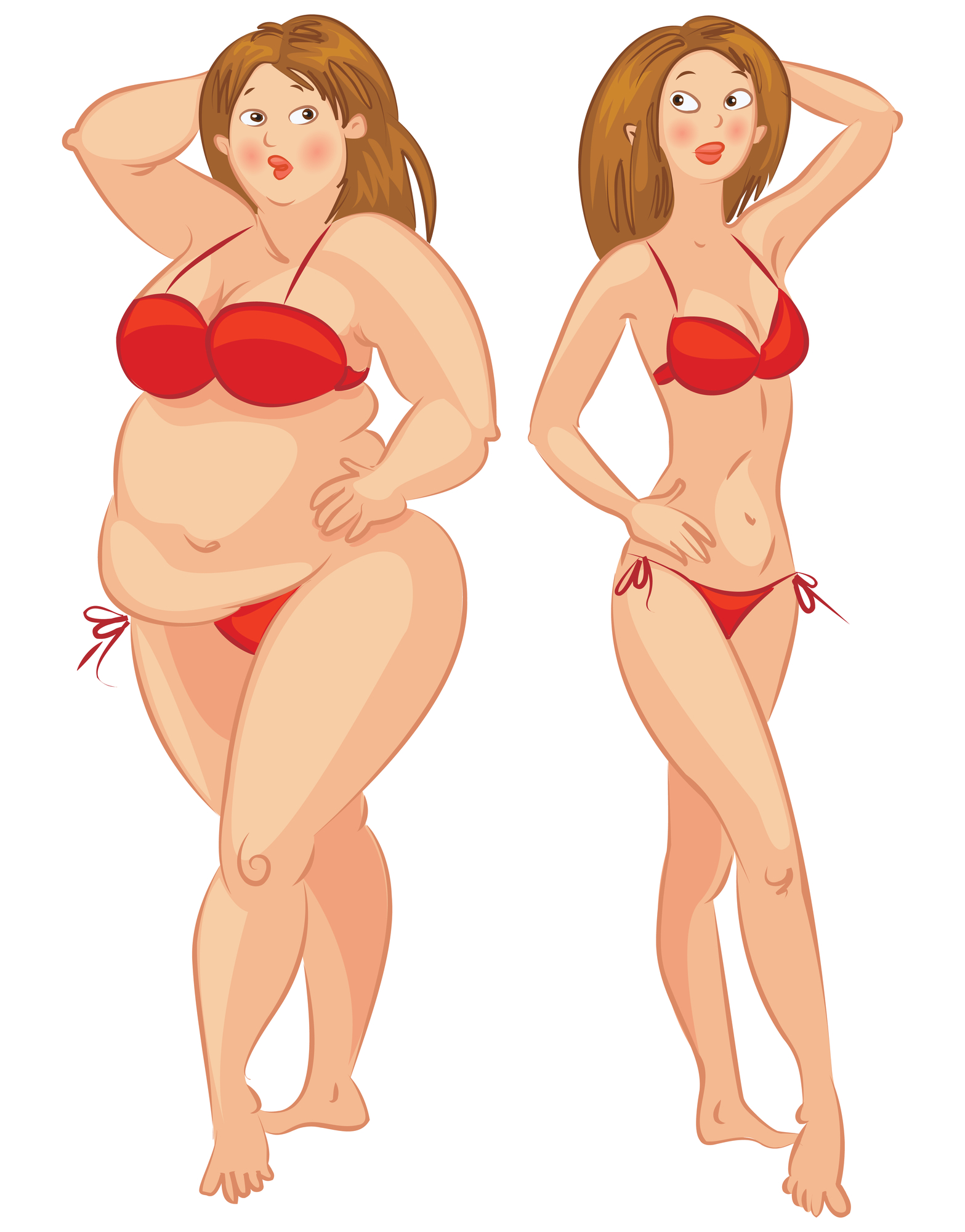 Is getting fat just a natural part of aging?
Why wasn't every 40-something fat in the 1970's?
What's changed?
Wondering how you got this big?
How can you get back to your original size?
In this group, you'll learn the 12 steps toward your original size.
This group is for you if:
you are a man or woman between the ages of 30 – 60
you are ready to make some changes but need support & accountability to stick with them
you have computer and Internet access
your being overweight is not attributed to an uncontrollable cause such as a required medication**
** Note: If you have an autoimmune condition or some other chronic condition that is causing you to be overweight, we still want you in this group because that can be addressed.
What you get:
12 bi-weekly small-group sessions with Kelly that include education, inspiration, accountability, and Q&A
Kelly's 12-step plan toward your original size
Access to members-only recipes and resources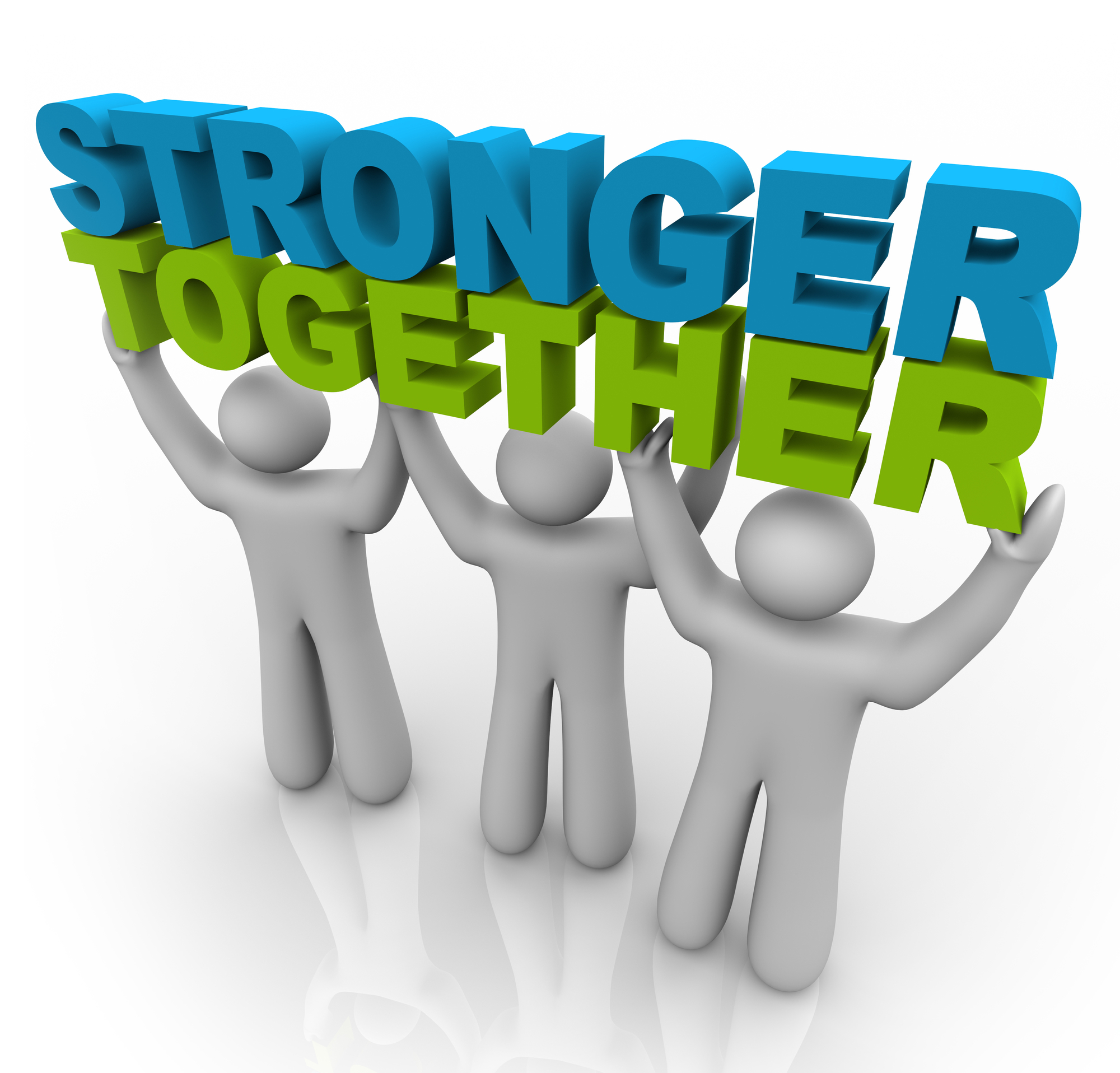 Details:
12 sessions held every other Sunday beginning May 7 & ending Oct 8
(session time to be determined, will be late afternoon or early evening)
$250 (or $49 per month for 6 months)
Each session will give the next step in our 12-step program.
You will have 2 weeks to work on each step, making it a new routine, before adding in another step.
The steps are reasonable and achievable and meant to produce results.

Each session will cover the WHY, the HOW, and give time for group discussion and Q&A.
Of course, weight loss cannot be guaranteed, but this plan has proven successful with other clients.
These steps are designed to help you lose weight in a healthy, sustainable way and develop new lifestyle habits.