Start Thriving with Energy & Confidence
You were created to be well.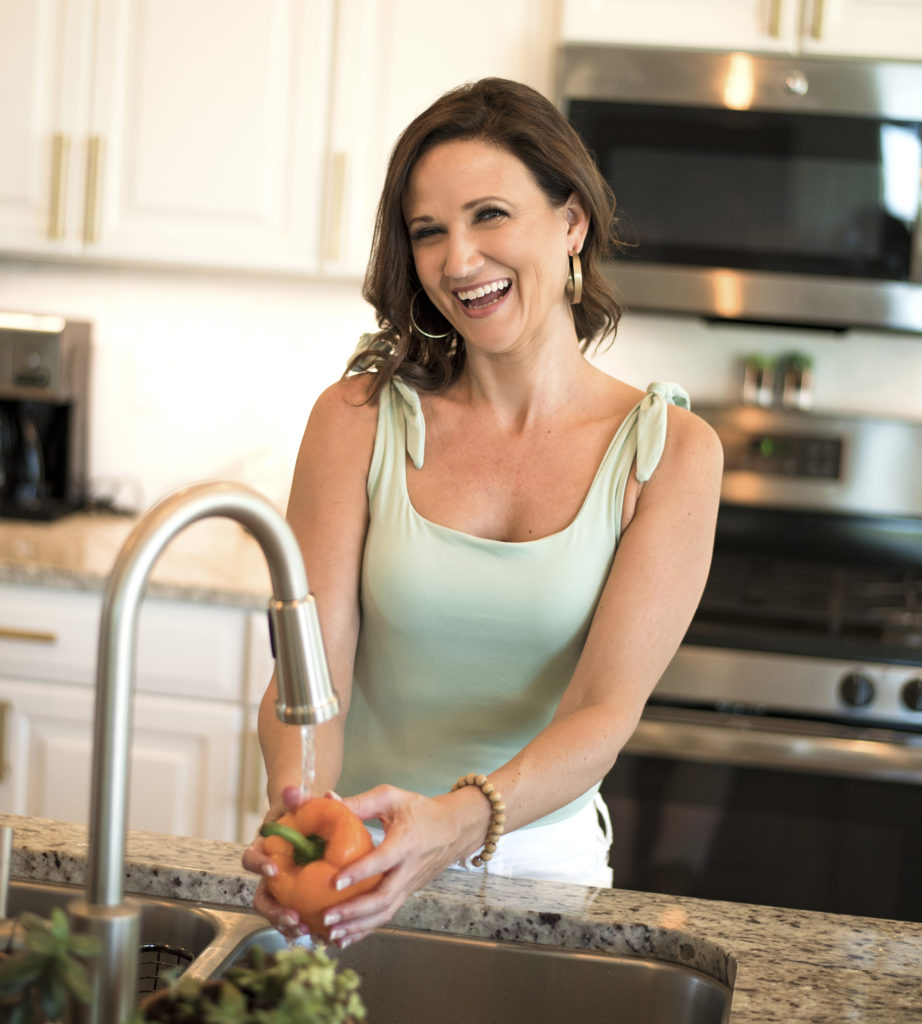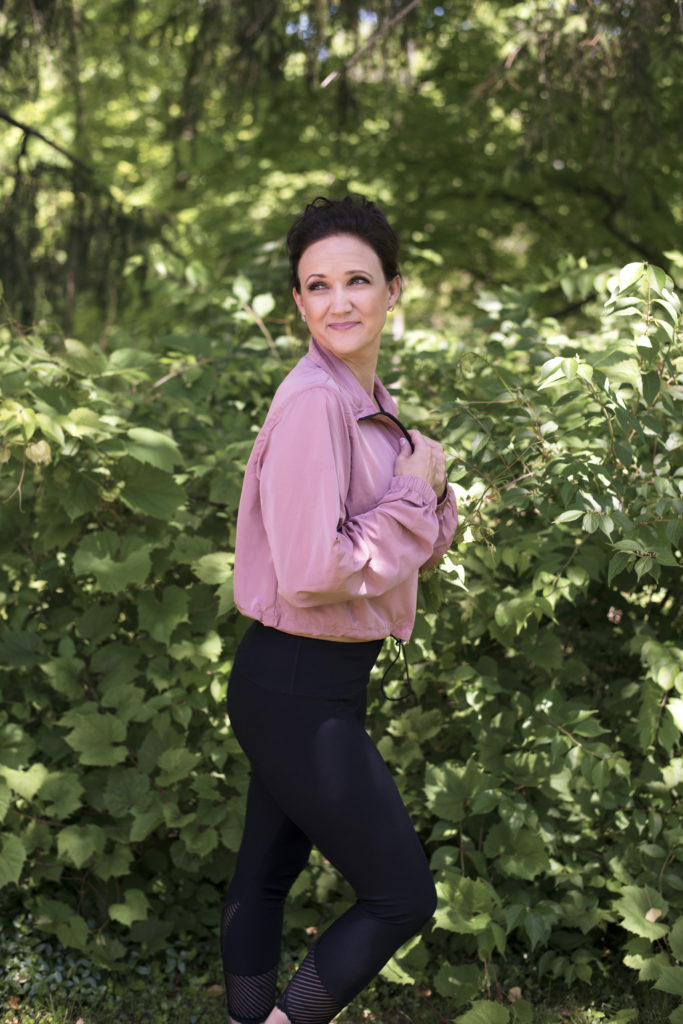 Life is too short to be sick & tired!

 
Know you need to get healthy but don't know where to start?
Struggling to find the right plan & stick to it on your own?
Need to lose your love handles, burn fat, & get back your confidence?
Looking for a meal plan that works with your lifestyle & allows you the freedom to eat what you want?
Wish you had someone to personally coach you step-by-step?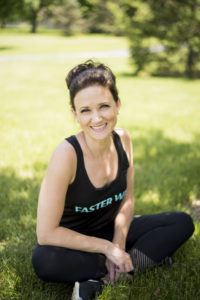 I am driven by a passion to see people be well and live well in every area of their life—physically, mentally, spiritually, professionally, and relationally. My story is a journey from unhealthy to really unhealthy to incredibly healthy. I've learned a lot along the way, and it is my joy to teach others and coach others to experience what I have experienced.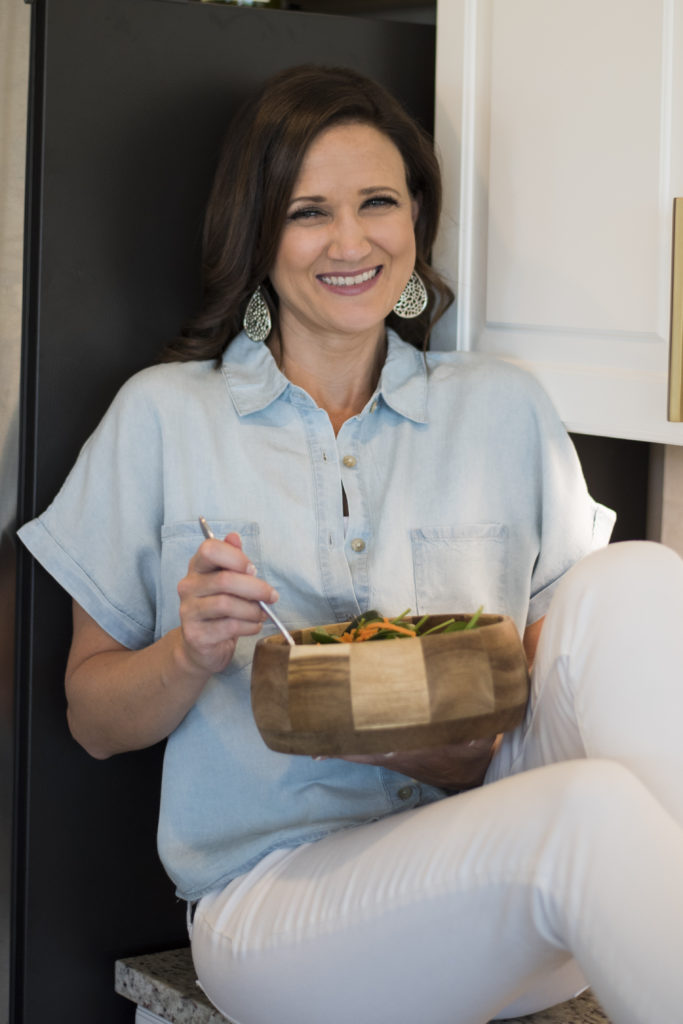 Improve your diet
…with science-based, whole food nutrition that works with your lifestyle. I'll give you the meal plan, recipes, & even the grocery list!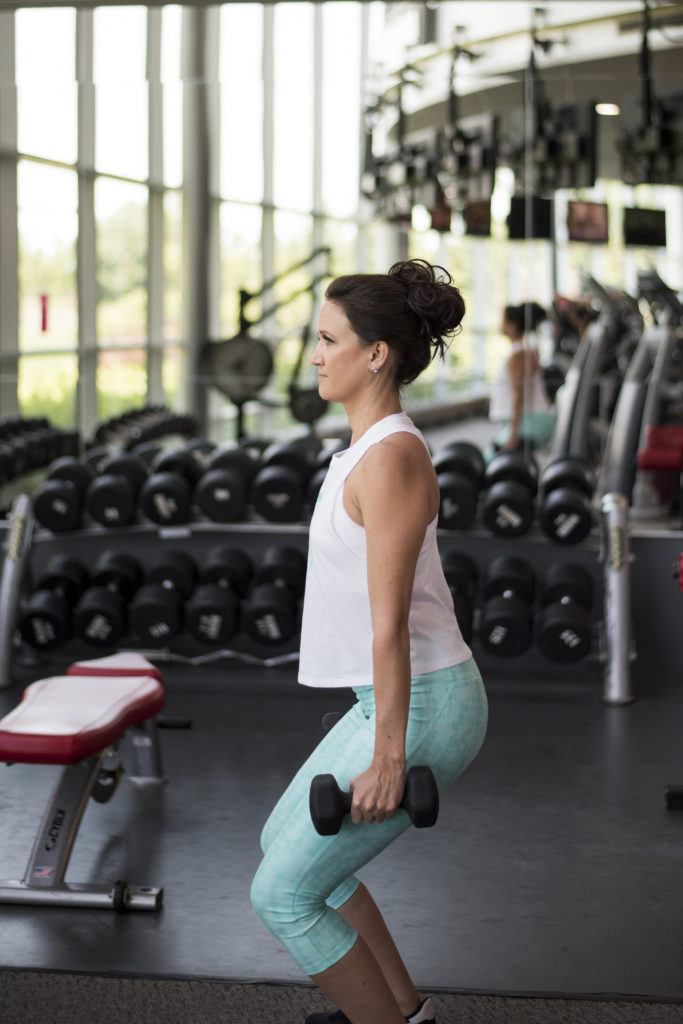 Daily workout videos
…that are strategically created to match your diet that day & that build lean muscle to optimize your metabolism.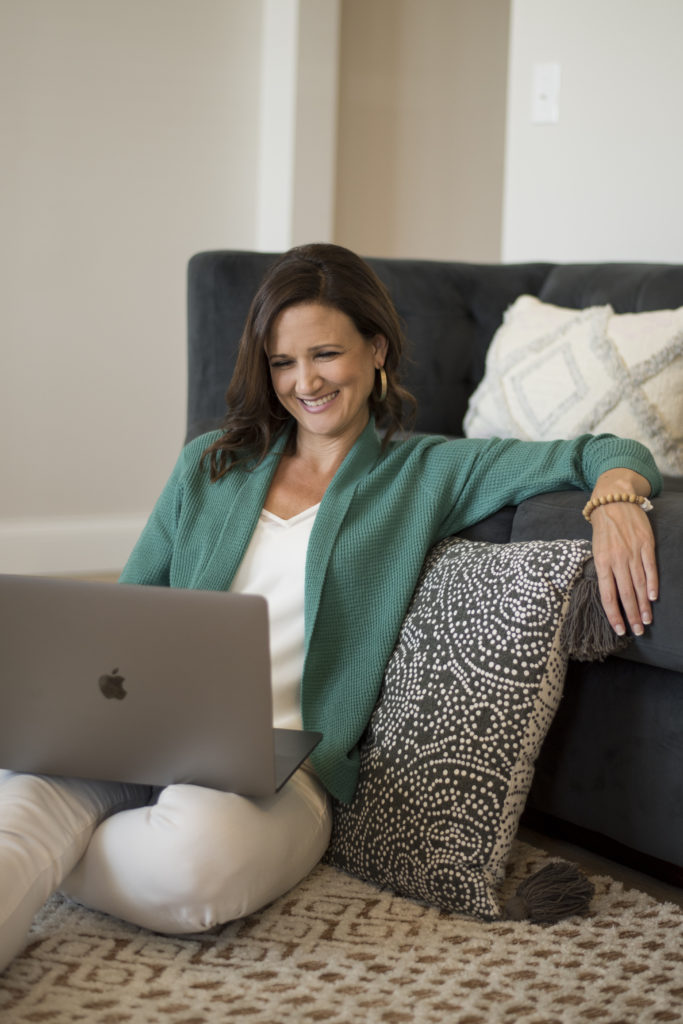 Tools, strategies, & accountability
…to address not only physical but also mental obstacles holding you back. I'll coach you, teach you, & hold you accountable.